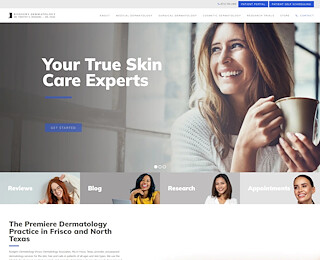 If you're currently looking into treatments for fat reduction in Frisco, consider Rodgers Dermatology. We offer a wide range of treatment options using the latest in cutting-edge technology for targeting stubborn fat in all areas of the body. See the 'Treatment' section of our website or call our office to learn more.
Fat Reduction Frisco
Rodgers Dermatology
972-704-2400
3880 Parkwood Blvd Suite 102 Frisco, TX, 75034
View Larger Map
We welcome your comments!