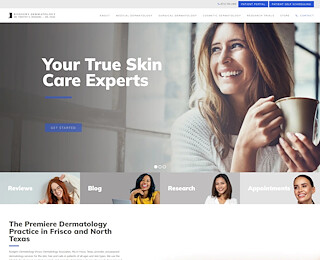 New Ultherapy treatment offers a quick, painless, and non-surgical way to eliminate wrinkles and lines due to aging; in fact, it's the only FDA-cleared treatment for lifting the skin on the neck, chin, and brow. If you'd like to learn more about Ultherapy from Frisco area's most respected cosmetic spa, give us a call or fill out the online contact form to get connected with our staff.
Ultherapy Frisco
Rodgers Dermatology
972-704-2400
3880 Parkwood Blvd Suite 102 Frisco, TX, 75034
View Larger Map
We welcome your comments!