Bianca Fraser, Aesthetician and Laser Technician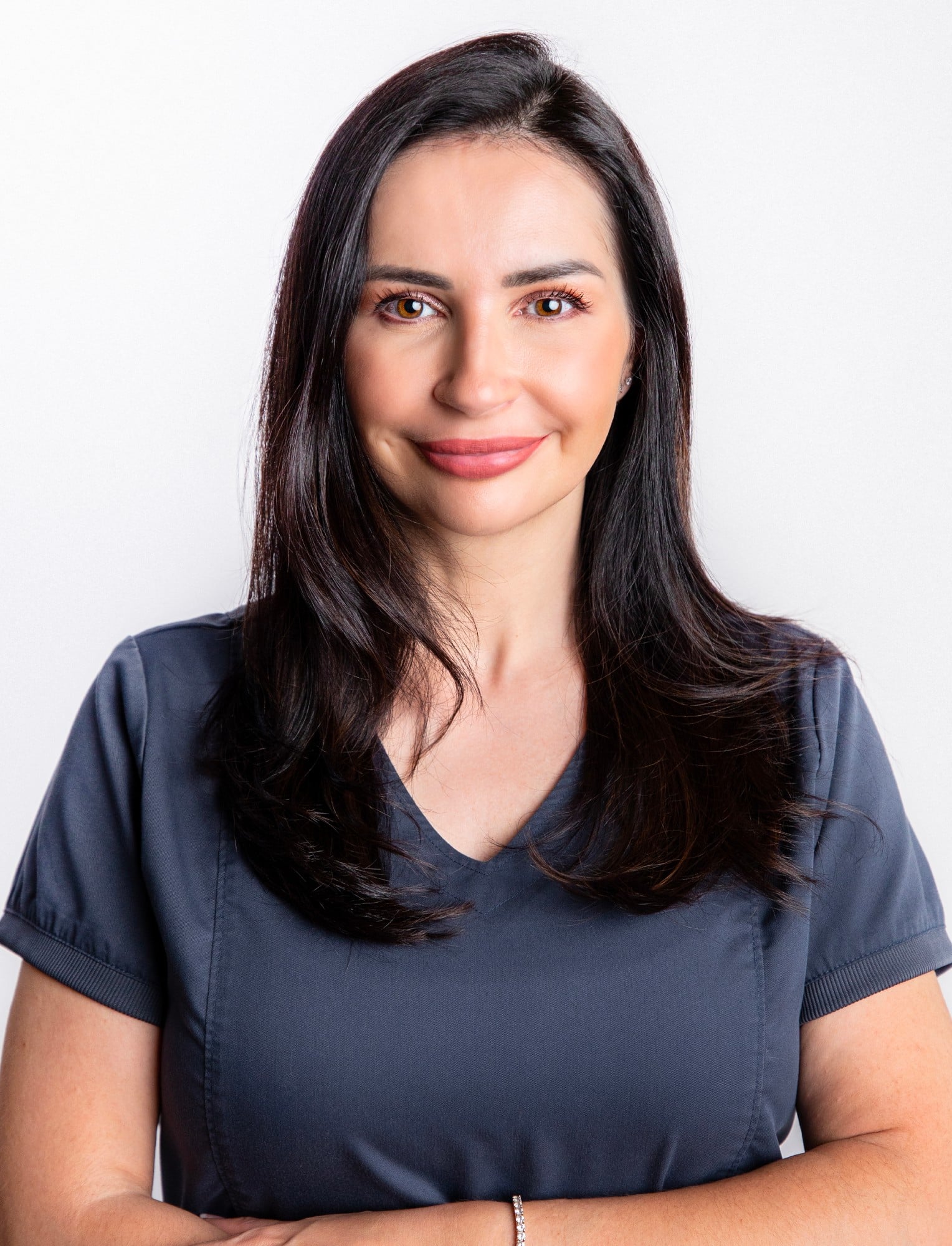 Bianca Fraser is an aesthetician and a laser technician licensed in the state of Texas. She has worked in dermatology and plastic surgery for the past 10 years alongside very reputable doctors in Miami, Florida and Mexico City. Before that she lived and worked in San Francisco, CA in the SPA industry.
Bianca moved to the US when she was 25 at which time she decided that she had the rare chance in life to make a career change and do what she loves. And she enrolled herself in aesthetics school, because skincare and beauty have always been her passions.
Bianca loves what she does and she feels very lucky because she can help her patients look and feel more beautiful and more confident. She loves helping everyone understand how the skin works and also educating on skincare products and needs.
Bianca is also trilingual so she would love to address your needs in English, Spanish or Romanian."
Are you interested in scheduling an appointment? If so, please fill out the form to request an appointment with Rodgers Dermatology!