Vivian Varela, Laser Specialist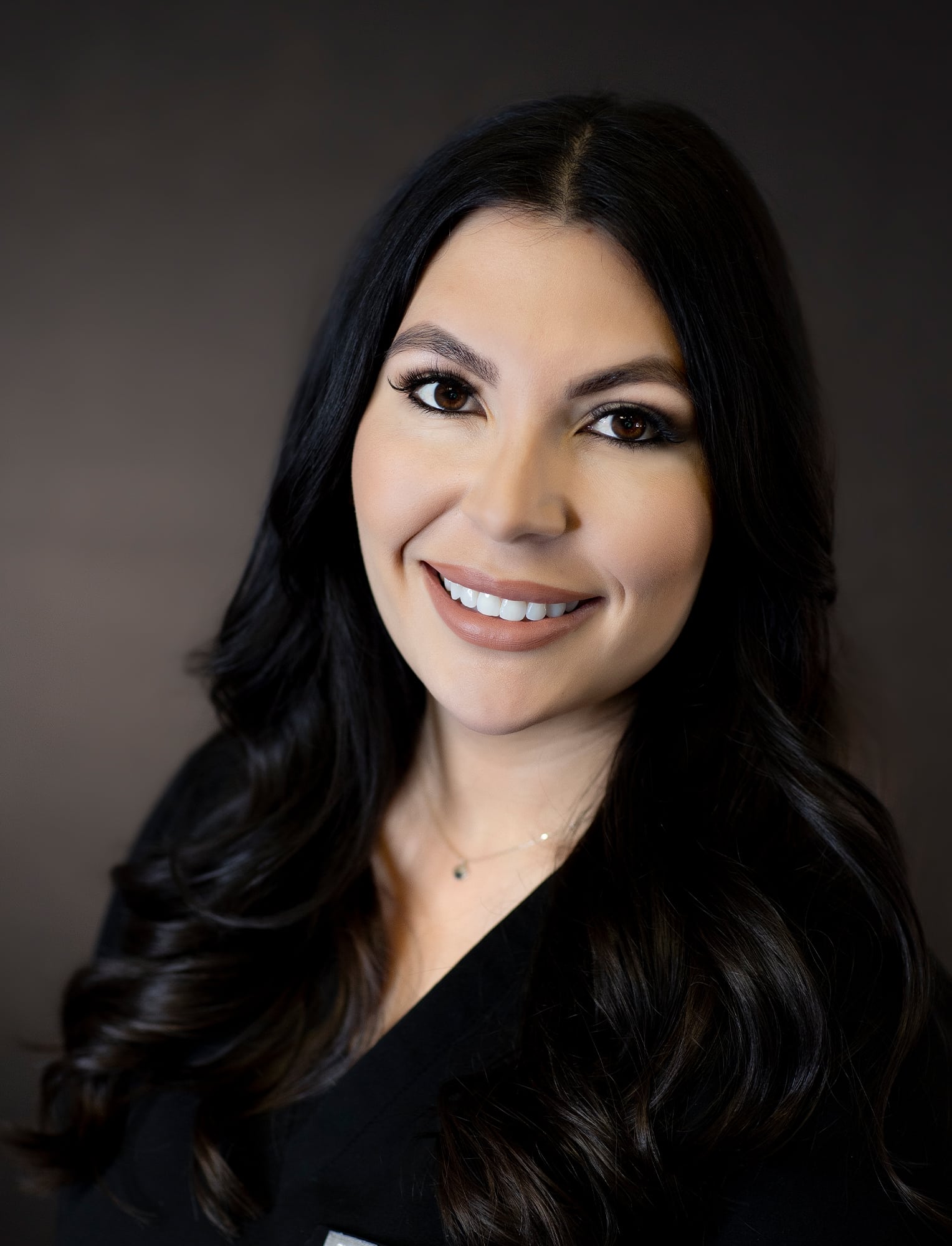 Vivian is our Patient Care Coordinator and Laser Technician. She has worked alongside Dr. Rodgers since 2014 as a Medical Assistant and Certified Dermatology Tech gaining extensive knowledge on the principles of healthy skin. She will guide each client to develop customized treatment plans that will help them achieve and maintain beautiful skin. Vivian works closely with  Medical Aestheticians to ensure her patients receive the finest cosmetic procedures and product suggestions to enhance the treatment benefits at home. In her spare time Vivian enjoys fashion, makeup artistry, traveling with her husband and spending time with her children.
Are you interested in scheduling an appointment? If so, please fill out the form to request an appointment with Rodgers Dermatology!