Soften lines and wrinkles on the face. Rejuvenate and restore volume in the temples, cheeks and hands. Plump and enhance lips. The possibilities are endless at Rodgers Dermatology
Are the lines and wrinkles on your face starting to make you feel old? Have you lost volume in the temples, cheeks or lips? Are you looking for a treatment that will erase the years but not look like you had something "done?"
Dr. Rodgers, a board-certified dermatologist, and the providers at Rodgers Dermatology, are experts in facial aesthetics and rejuvenation with dermal fillers. At your consultation, Dr. Rodgers will listen to your concerns and formulate a treatment plan that will provide amazing results without looking overdone.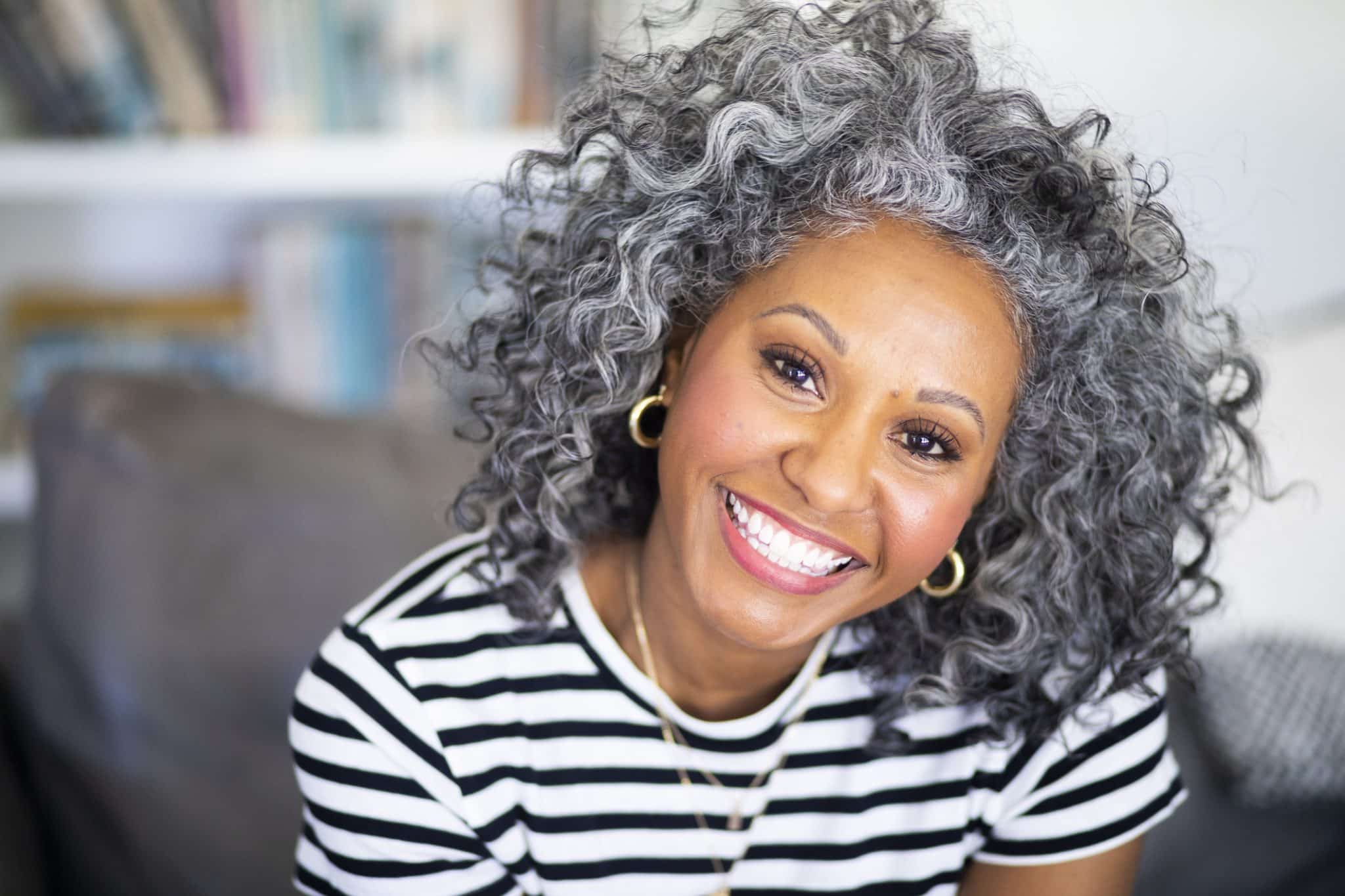 What are Dermal Fillers?
Dermal fillers, such as Juvéderm and Restylane, are used to treat aging skin or augment your features. Treatments can address fine lines and wrinkles, loss of volume in the temples, cheeks and lips, and skin laxity. Dr. Rodgers combines dermal fillers and other procedures to help you look and feel your best.
Hyaluronic acid (HA) fillers are often used to correct volume loss, lines and wrinkles on the face. HA is a natural substance in the body that provides volume to the skin. Treatment with dermal fillers such as Juvéderm or Restylane helps to add volume to different areas of the face without surgery.
Trust the providers at Rodgers Dermatology to provide you with safe, effective and long-lasting results using non-surgical treatments to rejuvenate and enhance.
Dermal Filler FAQs
As with any cosmetic treatment, dermal fillers likely create questions for our patients considering this treatment option. Review some of the most common questions below, and contact our friendly staff with any additional questions or to schedule a consultation in our welcoming office.
Contact Rodgers Dermatology for Cosmetic Dermatology Services
Are you ready to find the beautiful, radiant skin you've been dreaming of? Dr. Timothy Rodgers at Rodgers Dermatology in Frisco is a board-certified dermatologist who provides a variety of cosmetic dermatology treatments and procedures to help patients in the surrounding areas look and feel their very best. Dr. Rodgers serves patients throughout the Greater Dallas area, including Ft. Worth, Denton, and Plano.
Request your appointment with Dr. Rodgers and his friendly, knowledgeable staff and find the glowing, youthful skin you desire. We look forward to meeting you and providing the highest quality cosmetic dermatology treatments in the Frisco, Texas, area.
Are you interested in scheduling an appointment? If so, please fill out the form to request an appointment with Rodgers Dermatology!