Juvederm and Restylane in Frisco, TX
Are you seeing unwanted lines and wrinkles appear around your mouth? Have you lost volume in your cheeks leading to sagging skin and jowls? Are your lips too thin or do you just want them enhanced?
What are Juvederm and Restylane?
Juvederm and Restylane can help to reduce the lines and wrinkles of aging, and help to enhance your natural features, like lips.  Many providers with minimal experience have started to offer fillers  like Juvederm or Restylane to increase cash flow. Trust this important decision and treatment to an expert with years of training and experience. Dr. Rodgers will listen to your concerns and develop a customized treatment plan to give you naturally beautiful results. He is a Diamond level provider with Allergan, the makers of Juvederm, an elite level reserved for only the top injectors in the country.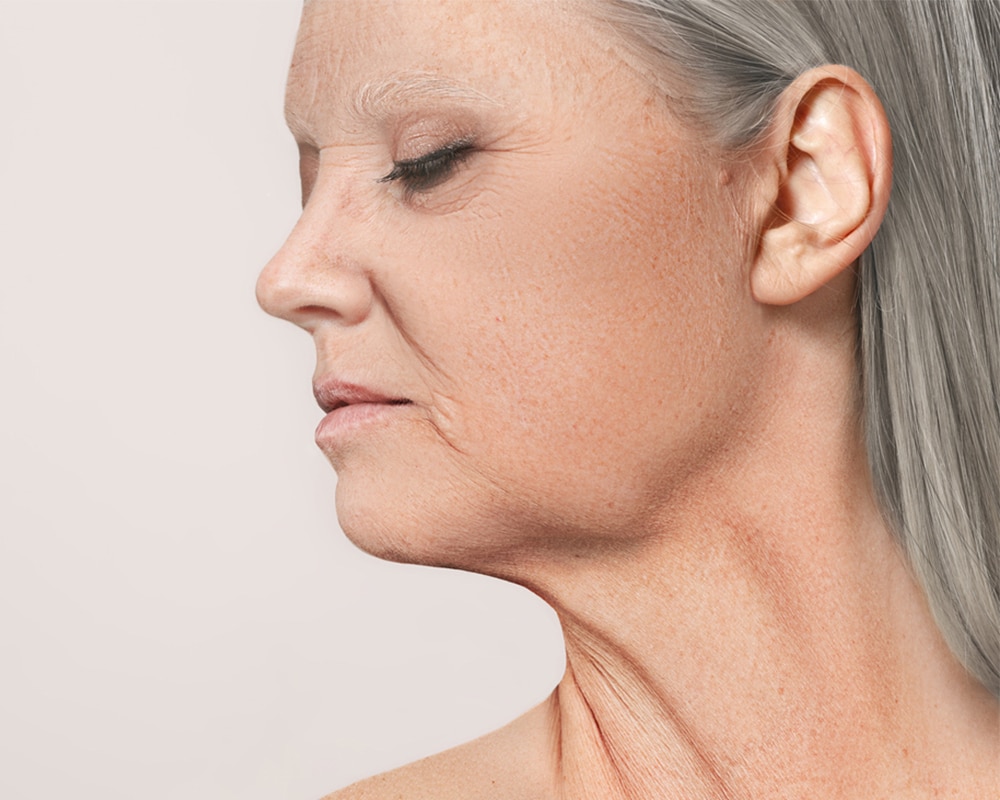 Contact Rodgers Dermatology for Juvederm and Restylane Services
Request your appointment with Dr. Rodgers and his friendly, knowledgeable staff and find the glowing, youthful skin you desire. We look forward to meeting you and providing the highest quality cosmetic dermatology treatments in the Frisco, Texas, area.
Are you interested in scheduling an appointment? If so, please fill out the form to request an appointment with Rodgers Dermatology!