Welcome to Rodgers Dermatology!
At Rodgers Dermatology, we are committed to helping you achieve healthy, beautiful looking skin using the safest, most technologically advanced methods available.
We all want to look and feel our best, and that starts with our skin. Clear, youthful, radiant skin tells the world that you are healthy and vital. At Rodgers Dermatology, our goal is to help you look and feel your best with comprehensive, state-of-the-art dermatological treatments for both medical and aesthetic issues that affect the skin, hair, and nails. Led by board-certified dermatologist Dr. Timothy Rodgers, our dermatology practice has been providing unsurpassed expert dermatology care in the Frisco, Texas area since 2006. Our comprehensive dermatological services are specifically designed to address all skin conditions, from the most common to the most obscure.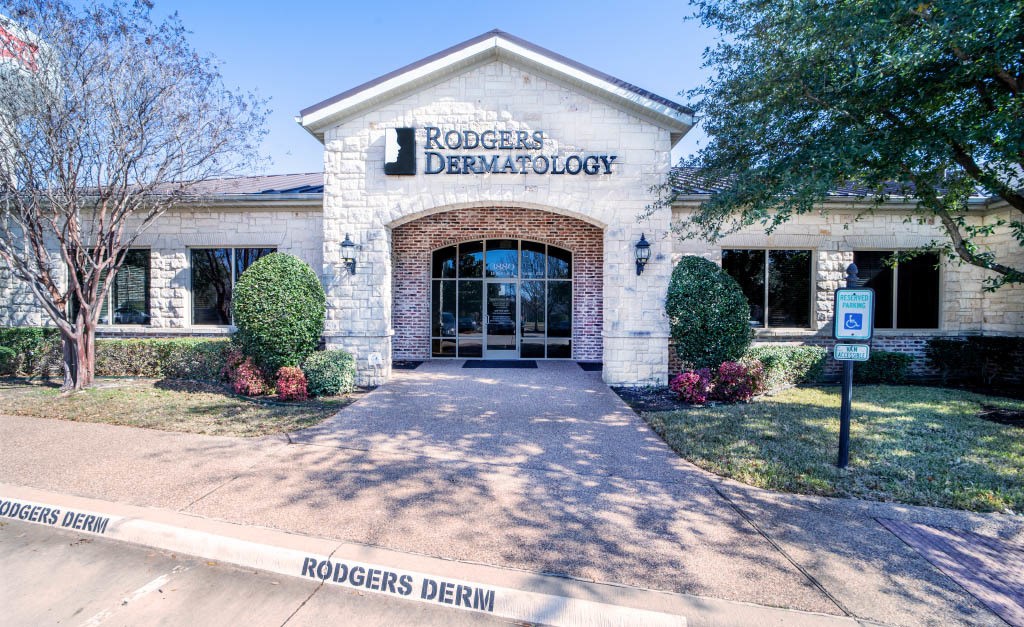 Find a Board-Certified Dermatologist near Frisco, Texas
Our team at Rodgers Dermatology is dedicated to providing our patients with the highest quality dermatological services, including general dermatology, aesthetic dermatology, surgical dermatology, and pediatric dermatology.
We provide our patients with personalized treatment plans to address a variety of skin conditions, including:
Our staff at Rodgers Dermatology is friendly and knowledgeable, offering our patients a welcoming environment where we can address both relatively common to more difficult-to-diagnose skin conditions.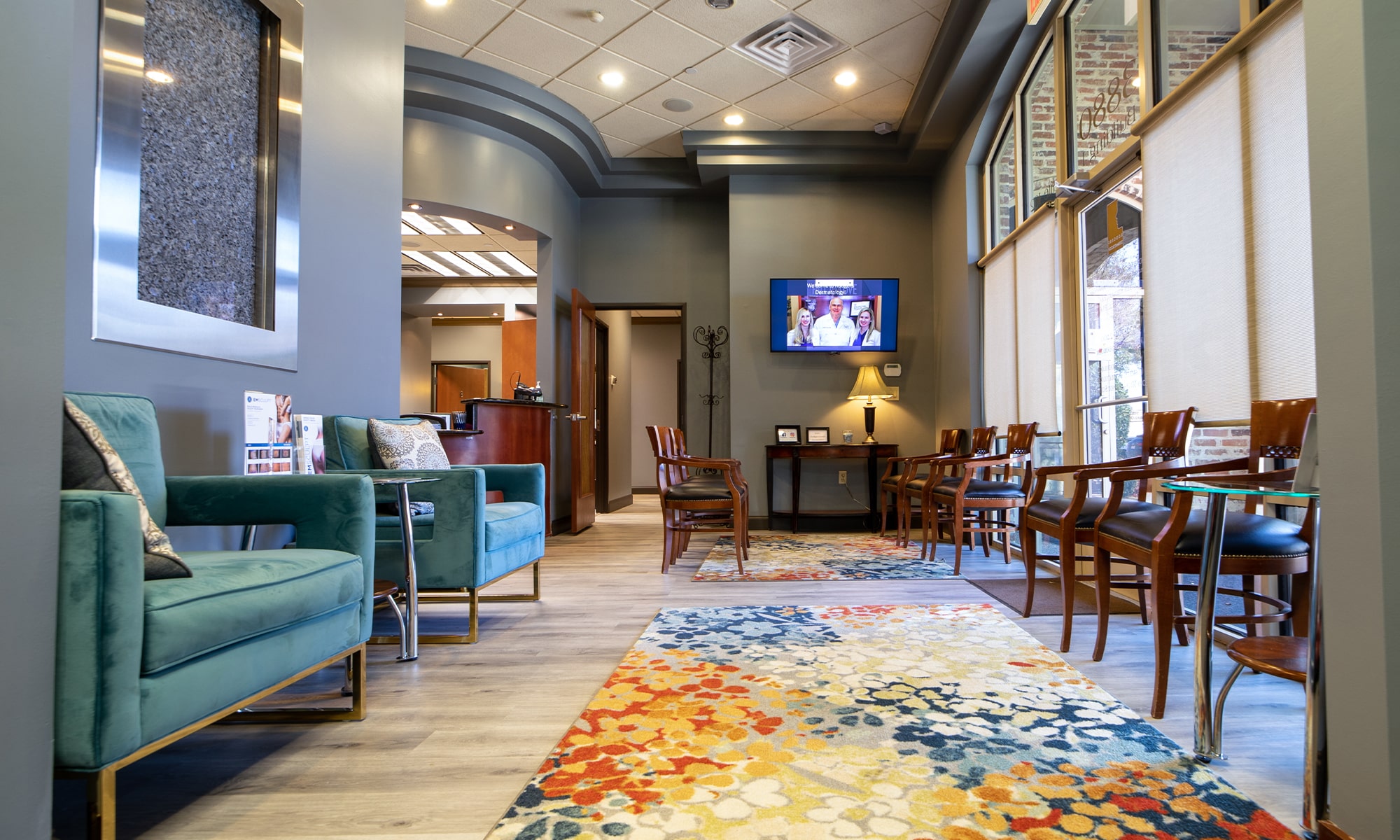 Schedule an Appointment w/ Dr. Rodgers in Frisco, Texas
If you need qualified dermatology services in the Frisco, Texas area, Dr. Rodgers at Rodgers Dermatology provides the highest quality care and service. We accept patients throughout the greater Dallas and North Texas areas, including:
Let our team find treatment options that work for your skin concerns, whether that's addressing acne, non-invasive body contouring, pediatric conditions, or skin cancer treatment and removal. We treat patients of all ages in our dermatology practice and accept most insurance plans. Contact us online or via telephone at (972) 704-2400 to schedule your appointment with our board-certified dermatologist in Frisco, Texas.
Are you interested in scheduling an appointment? If so, please fill out the form to request an appointment with Rodgers Dermatology!