Cosmetic Dermatology
Whether you're interested in reducing the appearance of fine lines or wrinkles, minimizing the signs of aging, or improving the appearance of your skin, Rodgers Dermatology has the solution.
We all want to achieve beautiful, glowing skin that exudes youthful radiance. When our daily skincare routine isn't enough to provide the beautiful skin you desire, cosmetic dermatology procedures and treatments can help you find radiant skin.
If you live in the Frisco, TX area or surrounding areas, visit Dr. Timothy Rodgers at Rodgers Dermatology for the latest in cosmetic treatments to alleviate the appearance of dull, aging skin. Our board-certified dermatologist and our team of aestheticians work closely with each patient to provide the highest quality cosmetic dermatology treatments to our patients in and around Frisco, Texas.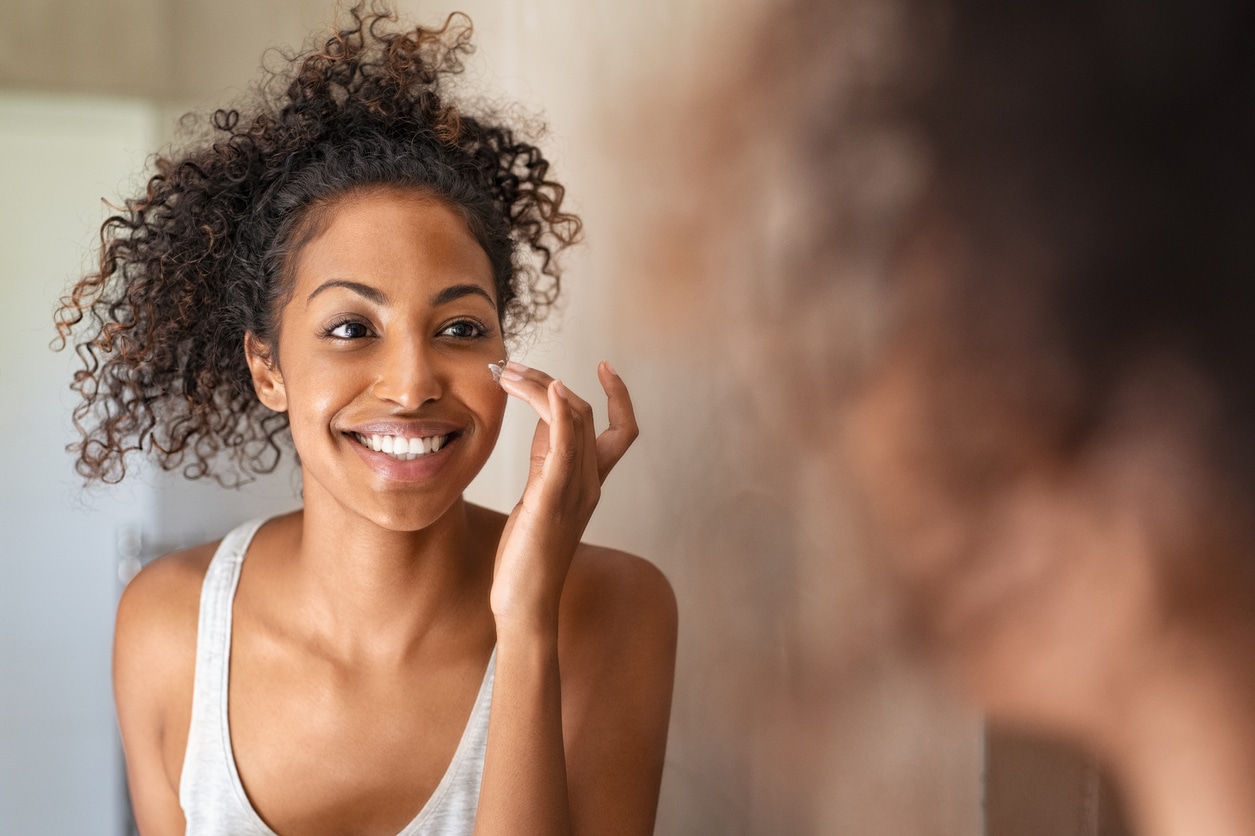 Visit Rodgers Dermatology in Frisco, TX for Cosmetic Services
Whether you are interested in fillers or peels, Dr. Rodgers and his staff at Rodgers Dermatology are board-certified and provide the latest innovations in cosmetic skincare technology and treatments to help patients find more youthful, radiant skin. Our cosmetic treatment options in our Frisco, Texas office include: 
These treatments and procedures are minimally invasive, allowing our patients to easily get back to their everyday lifestyle, whether that's on the go or a more relaxed lifestyle. Dr. Rodgers assesses each patient's skin to determine the best course of cosmetic treatments to reach the patient's goals and provides a personalized treatment plan to achieve those goals in as few visits as possible.
Cosmetic Dermatology FAQs
Any cosmetic procedure or treatment brings questions, and at Rodgers Dermatology in Frisco, Texas, we want our clients to feel completely comfortable in our welcoming, relaxed environment. Review the questions below, and give us a call to schedule an appointment and let us address any further questions or concerns. If you have any additional questions about cosmetic dermatology procedures or treatments available in our Frisco, Texas dermatology office, please contact our friendly staff.
Contact Rodgers Dermatology for Cosmetic Dermatology Services
Are you ready to find the beautiful, radiant skin you've been dreaming of? Dr. Timothy Rodgers at Rodgers Dermatology in Frisco is a board-certified dermatologist who provides a variety of cosmetic dermatology treatments and procedures to help patients in the surrounding areas look and feel their very best. Dr. Rodgers serves patients throughout the Greater Dallas area, including Ft. Worth, Denton, and Plano.
Request your appointment with Dr. Rodgers and his friendly, knowledgeable staff and find the glowing, youthful skin you desire. We look forward to meeting you and providing the highest quality cosmetic dermatology treatments in the Frisco, Texas, area.
Are you interested in scheduling an appointment? If so, please fill out the form to request an appointment with Rodgers Dermatology!