Ultherapy® Treatment
Ultherapy® treatment at Rodgers Dermatology in Frisco, TX.
Ultherapy®
Have you noticed the skin around your eyebrows, eyelids, jawline and neck start to droop or get looser as you've aged? You're not alone, but there is a solution for residents of the Frisco, Texas, area!
As we age, our skin loses its elasticity. This is especially noticeable across the face and neck for many men and women. At Rodgers Dermatology, Dr. Timothy Rodgers uses Ultherapy® to stimulate collagen production deep within the skin. This invigorates and encourages a more youthful appearance. It will also reduce the appearance of jowls, drooping eyebrows, hooded eyelids, and fine lines and wrinkles around the neck and decolletage.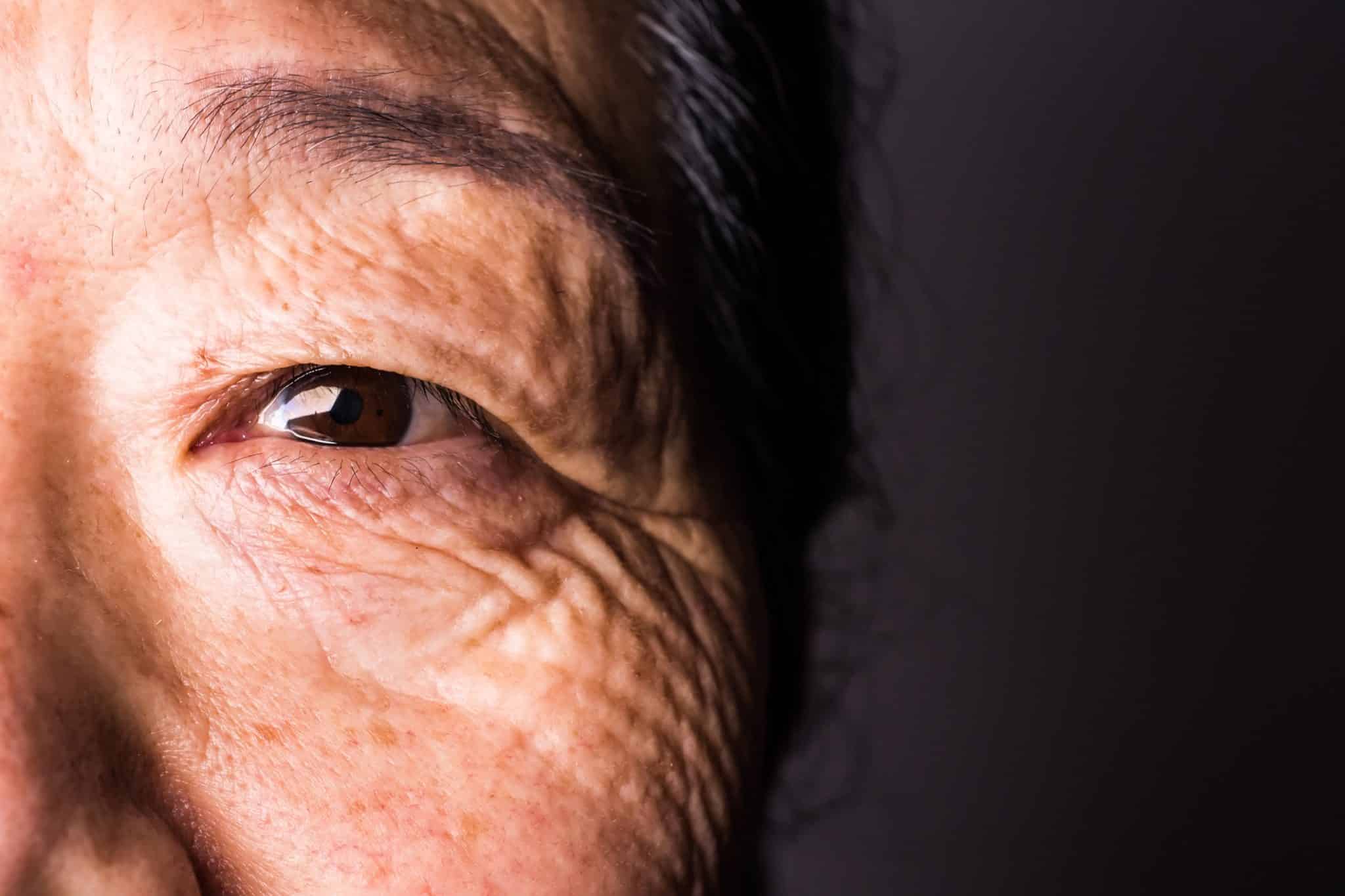 What is Ultherapy®?
Ultherapy® is the only FDA-approved, non-invasive cosmetic treatment specifically designed to lift and tighten the skin on the neck, chin and brow. It's also the only non-invasive treatment specifically FDA-cleared to improve lines and wrinkles on the décolletage.
How does it work?
As your skin ages, collagen fibers that provide internal support become worn.
Ultherapy® uses focused ultrasound to stimulate collagen to tighten skin. Ultherapy's ultrasound energy reaches deep below the skin surface of your skin to initiate your body's natural repair process. Over time, this results in the creation of new, healthy, strong collagen and a variety of positive skin changes. This method is natural and non-invasive.
Sagging eyelid skin, loose skin under the chin, and loose skin on the neck can be safely and easily treated, with no downtime, surgery, or needles.
Visit Rodgers Dermatology for Ultherapy® Treatments near Frisco, Texas
The providers at Rodgers Dermatology have been using Ultherapy® in Frisco for many years and have a long track record of safety and efficacy.  Results from Ultherapy® treatments often depend on the provider and experience matters.  If you are looking for treatments with Ultherapy® in Frisco or the surrounding areas, contact our office for a consultation to find out if you are a candidate!
Dr. Rodgers and the team at Rodgers Dermatology have the expertise and skill needed to evaluate your particular goals and develop a treatment plan that is right for you. If you're considering receiving Ultherapy in Frisco, make an appointment or call Rodgers Dermatology at (972) 704-2400.
Are you interested in scheduling an appointment? If so, please fill out the form to request an appointment with Rodgers Dermatology!