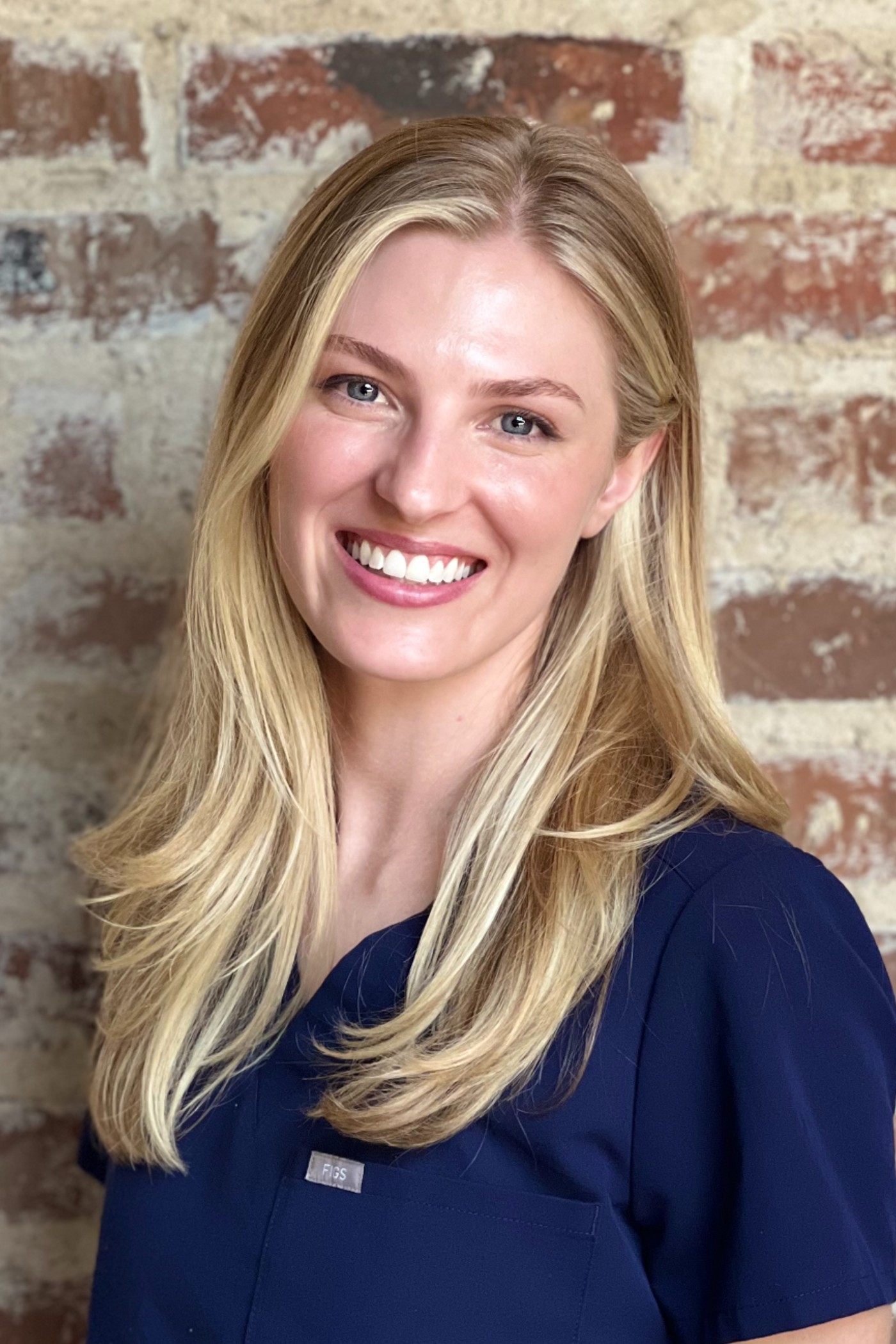 Falon Cowman is a certified physician assistant licensed in the state of Texas. Falon completed her Master of Physician Assistant Studies at The University of North Texas Health Science Center at Fort Worth.
She graduated summa cum laude with a bachelor of science degree from the University of Alabama. Falon is an active member of the Society of Dermatology Physician Assistants and recently attended their conference in Austin, TX. She is currently continuing her education to become a Diplomate Fellow of the Society of Dermatology Physician Assistants.
Falon and her husband live in Frisco with their German Shorthaired Pointer, Duke. They attend Onward Community Church.
Falon is excited to provide you with quality care concerning all things medical dermatology.
Are you interested in scheduling an appointment? If so, please fill out the form to request an appointment with Rodgers Dermatology!