Spider Vein treatment in Frisco, TX
Unsightly leg veins can be a problem for millions of men and women. In fact, up to 80% of adult women suffer from varicose and spider veins. Contact Rodgers Dermatology today to find out how you can eliminate your unsightly veins safely and affordably.
What are spider veins?
The exact cause of spider veins is not completely known, although they appear to run in families and can affect both men and women.
The physicians at Rodgers Dermatology use proven, effective methods to treat spider veins, and the advantages and disadvantages of each treatment option will be discussed at your consultation.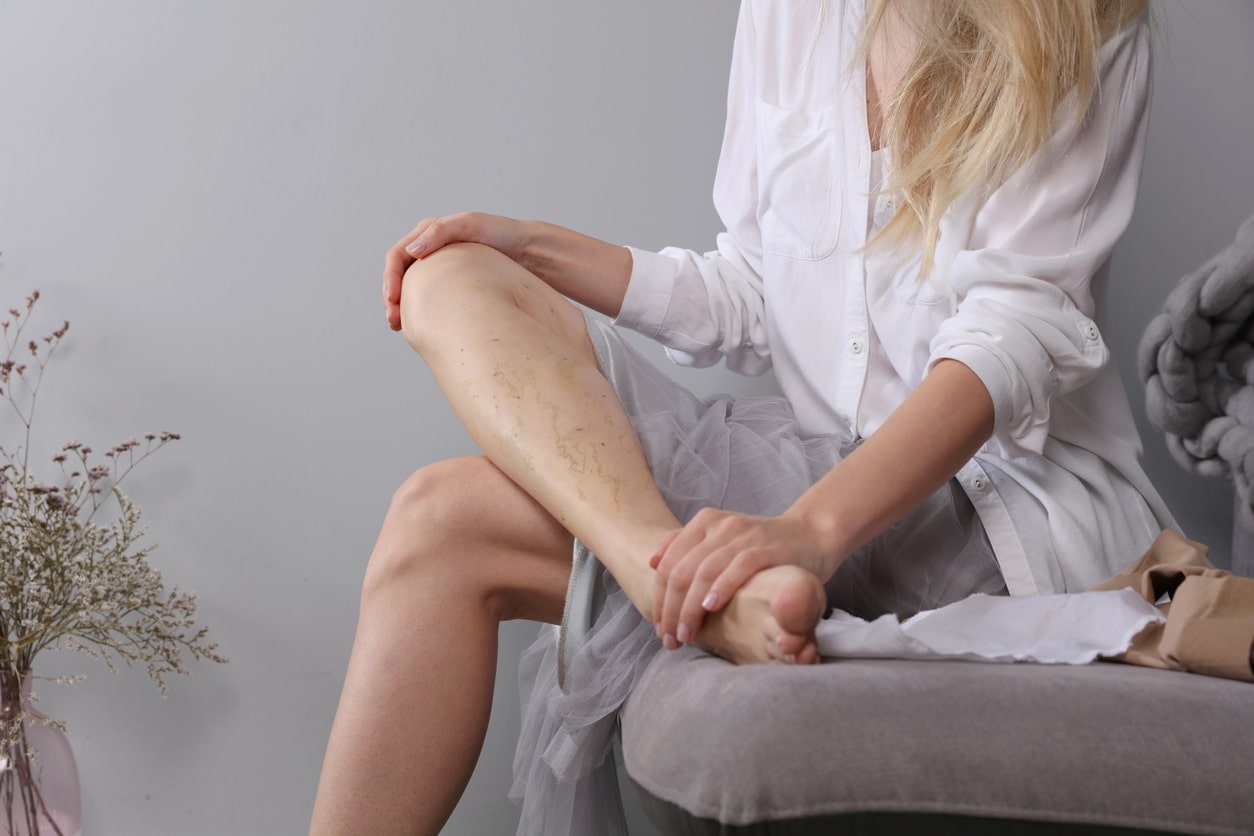 Choose Dr. Rodgers at Rodgers Dermatology for Spider Vein Treatment in Frisco, TX
Learn more about spider vein treatment by scheduling an appointment with Rodgers Dermatology in our Frisco, Texas, office. Give us a call at (972) 704-2400 or request an appointment online, and let us help with your spider vein treatment.
Are you interested in scheduling an appointment? If so, please fill out the form to request an appointment with Rodgers Dermatology!