Build muscle. Burn fat. No sweat.
Achieve the muscle tone you've been working toward with new EMSCULPT® technology at Rodgers Dermatology in Frisco, TX
The facts about EMSCULPT®
Diet and exercise may help drop extra weight, but even the most avid athletes can still fall short of their body goals due to problem areas and genetics. EMSCULPT® targets these problem areas in just a few comfortable office visits, making chiseled muscle definition and a well-toned figure a reality.
Benefits of EMSCULPT®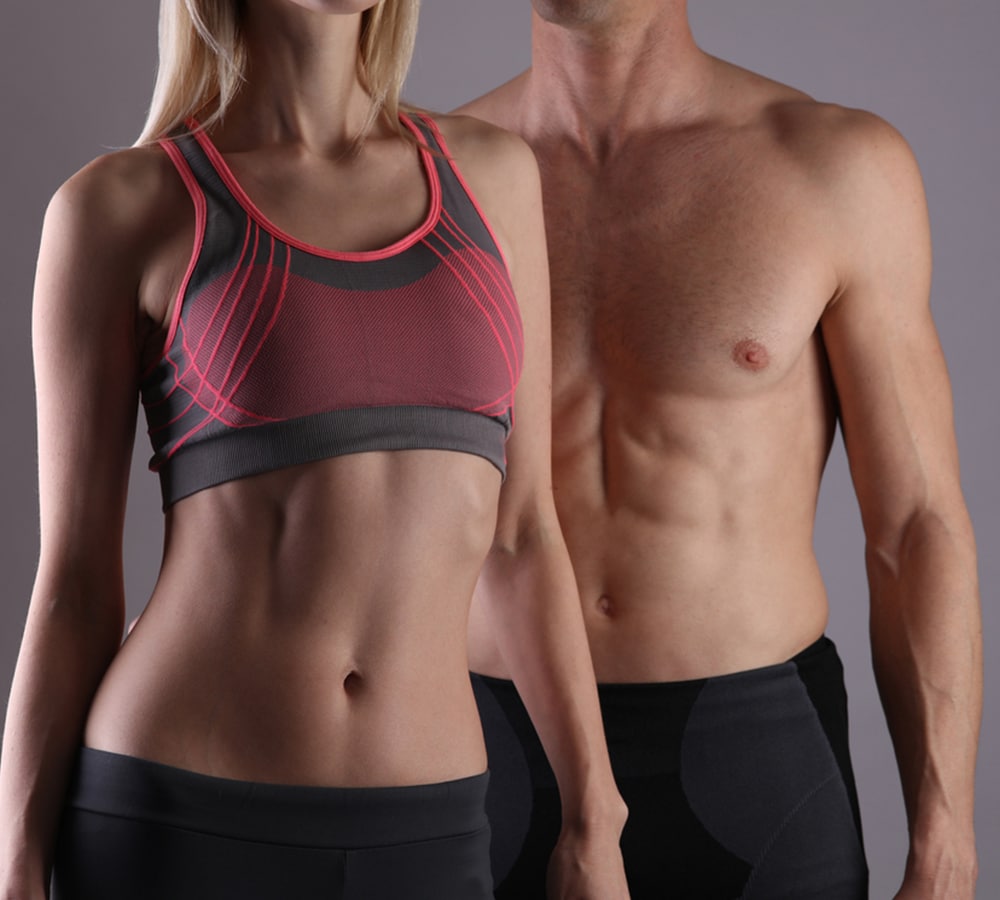 Science is why people are saying yes to EMSCULPT®
EMSCULPT is the only FDA-cleared cosmetic treatment that builds muscle. The effectiveness and safety of the EMSCULPT cosmetic procedure have been tested in seven multi-center studies by the most reputable scientific methods (MRI, CT, US, and Histology).
16%
Average Increase in Muscle Mass
96%
Average Patient Satisfaction
19%
Reduce stubborn fat by an average of 19%
The FDA-Cleared procedure will get you to the pinnacle of your body sculpting goals!
EMSCULPT® body sculpting helps you achieve the muscle tone and sleek physique you've been working toward. A few visits to our Frisco, Texas office helps to diminish those problem areas and leaves your body toned.
Schedule Your Free Consultation
Rodgers Dermatology in Frisco, Texas is proud to offer the most exciting and effective cosmetic dermatological procedures available to the aesthetic industry. We are committed to providing comprehensive, cutting-edge solutions that truly help you achieve your goals. Find out how EMSCULPT® can help you create the body of your dreams. Schedule your visit at our North Texas office today!
Are you interested in scheduling an appointment? If so, please fill out the form to request an appointment with Rodgers Dermatology!