Enhance your skin with chemical peels at Rodgers Dermatology.
AlphaRet Peel
The AlphaRet peel by SkinBetter will improve the overall skin tone and texture for patients with mild sun damage.
After the peel, skin texture will be smoother and pores will be less visible.
After only 1 peel, there will be a noticeable improvement in the appearance and condition of the skin, texture, and brightness of the skin tone.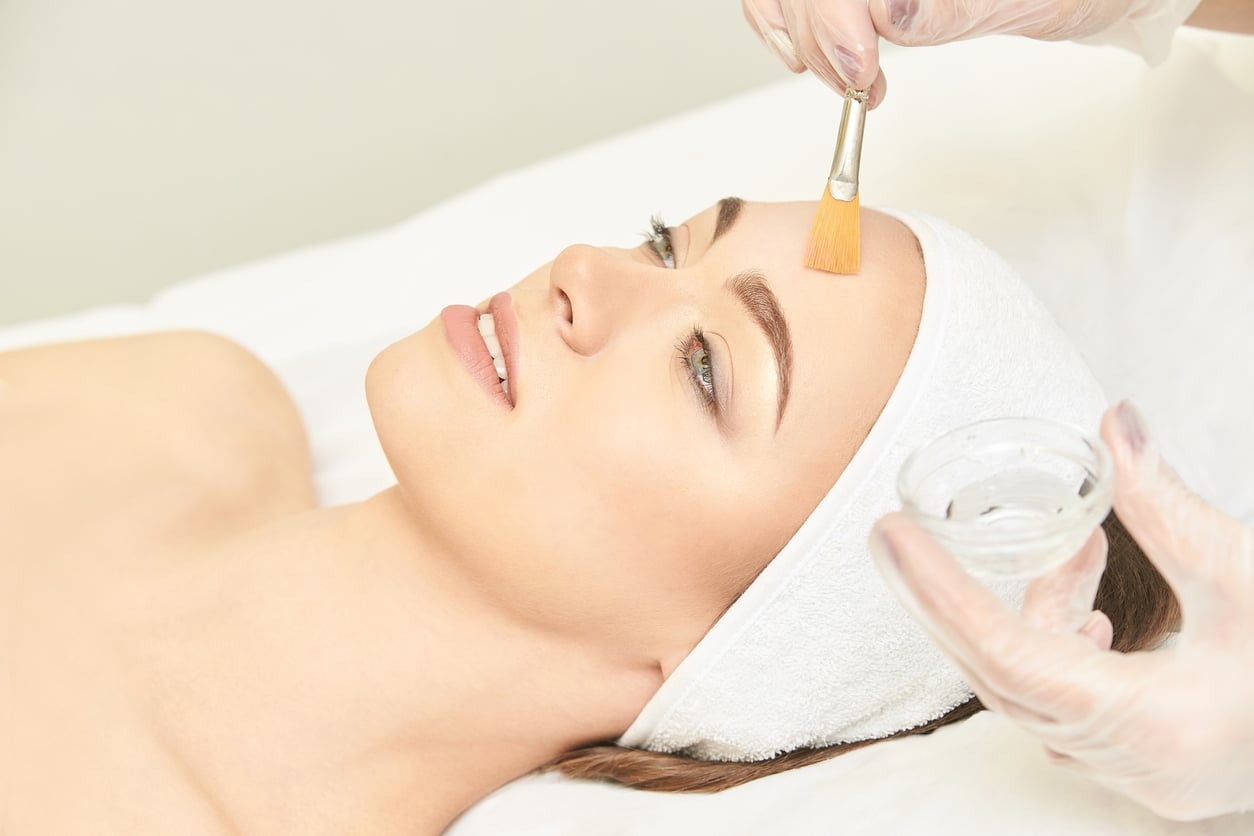 Melanage Mini Peel
The Melanage Mini Peel is perfect for skin that is prone to acne breakouts or has pigmentation issues. A series of 3 to 4 treatments is generally recommended to achieve optimal results.
The Melanage Mini Peel will improve:
How does the Melanage Mini Peel work?
The Melanage Mini Peel solution is applied by an aesthetician during an office visit. Patients leave the office with this peel solution on their face. The patient then removes the peel at home as instructed by the provider. Patients are then responsible for adhering to an easy-to-follow, but strict at-home regimen involving application of several Melanage products following removal of the mini peel solution. These products are included with the peel kit.
Visit Rodgers Dermatology for Chemical Peels
Contact our office online or via telephone at 972-704-2400 and schedule an appointment with Dr. Rodgers to learn if chemical peels are the right treatment for your desired appearance. We look forward to helping you achieve beautiful skin!
Are you interested in scheduling an appointment? If so, please fill out the form to request an appointment with Rodgers Dermatology!