Body Contouring Services & Techniques
Body contouring has come a long way in a short amount of time, with procedures and techniques to help anyone achieve their body goals. Whether you're looking to tone your arms, sculpt your abs, or tighten your glutes, there is a body sculpting procedure to help you achieve those goals.
What is Body Contouring?
At Rodgers Dermatology, we are dedicated to helping patients uncover the body they've been dreaming of. We offer non-invasive procedures with little or no downtime so patients can get maximum results and back to their active lifestyles. Explore our body sculpting options, and schedule your appointment in our Frisco, Texas office and get started on the way to achieving your ideal body aesthetic.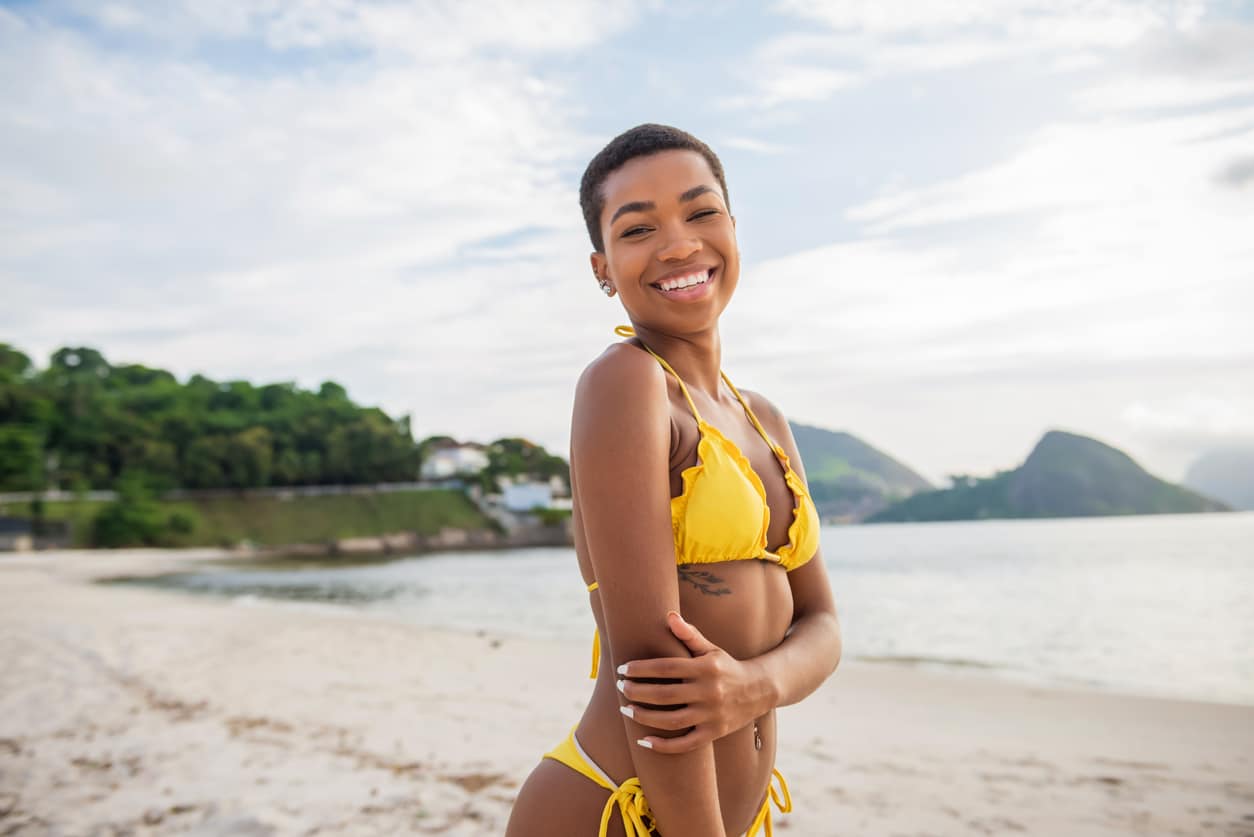 Create the body you want with Body Contouring
Body sculpting techniques are designed to help patients find the tight, toned body they've been missing. Dr. Rodgers at Rodgers Dermatology understands the importance of looking and feeling your best, which is why we're dedicated to providing cosmetic dermatology procedures designed to target your problem areas.
Whether you want to reduce cellulite and body fat or tighten and tone your muscles, we can help you achieve those goals. Because each patient has a personal goal and desire for their body sculpting experience, we customize each treatment plan to the individual. Many patients experience optimal results with just a few visits to our Frisco, Texas office.
Body Contouring Techniques in Frisco, Texas
At Rodgers Dermatology, we provide a variety of body sculpting techniques to help patients achieve their body goals. Each of these body contouring techniques target different areas of the body for different reasons, allowing our patients to tighten and tone any problem area.
Contact Rodgers Dermatology for Body Contouring Services
Are you ready to eliminate those problem areas and step into the body you've been dreaming of and working hard to achieve? Schedule an appointment at Rodgers Dermatology to learn about our different techniques and choose which one is best suited for you. Dr. Rodgers will create a personalized treatment plan that addresses and treats your specific issues quickly and painlessly.
Contact us online, via telephone, or email to schedule your appointment and find out how amazing our body contouring techniques can make you feel in your own beautiful, radiant skin!
Are you interested in scheduling an appointment? If so, please fill out the form to request an appointment with Rodgers Dermatology!