Cosmetic dermatology offers patients a variety of treatments and procedures to address the signs of aging without the invasiveness and downtime associated with plastic surgery.
Injectables at Rodgers Derm
At Rodgers Dermatology in Frisco, Texas, Dr. Timothy Rodgers offers patients cosmetic injectables to address the signs of aging, excess sweating, and more, providing patients with a simple solution to find beautiful, more radiant, and more youthful skin across the face and neck.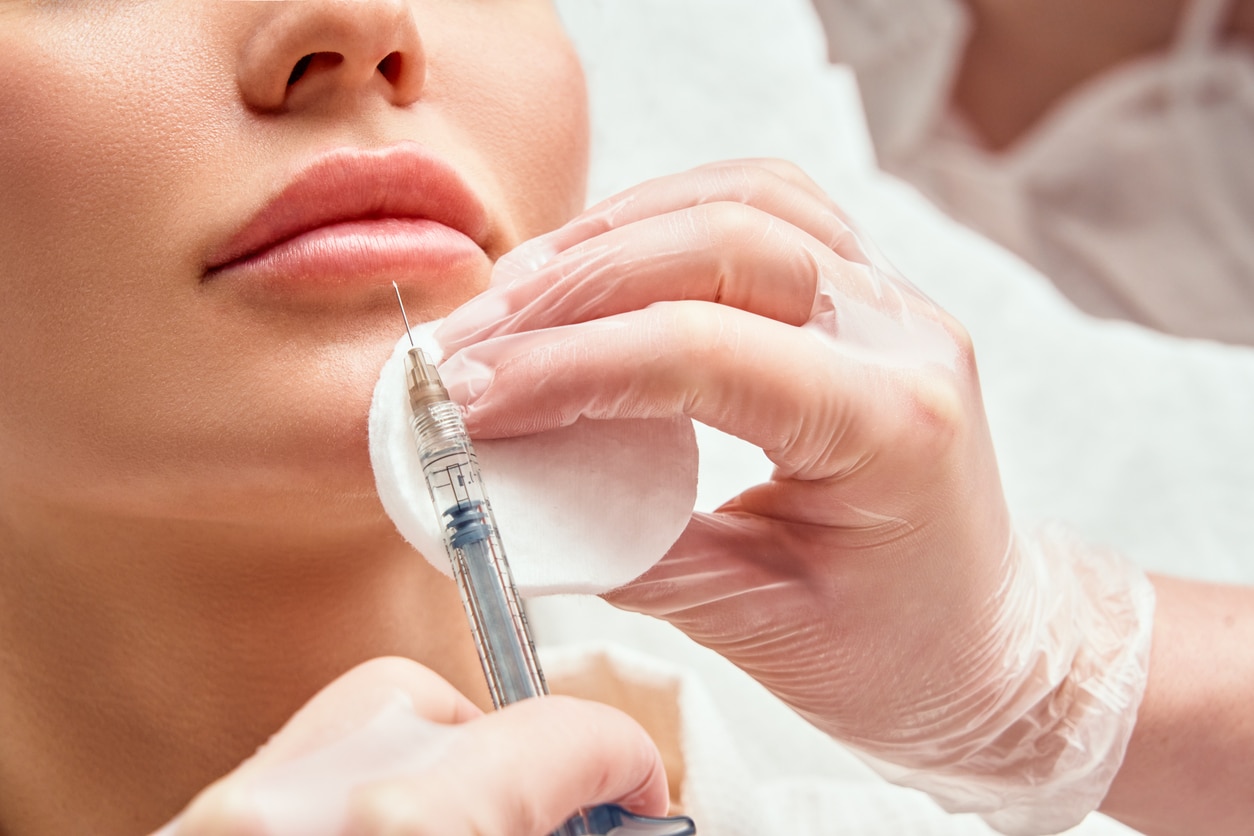 Injectable Treatments at Rodgers Dermatology
Board-certified dermatologist Dr. Timothy Rodgers understands the unique needs of patients seeking cosmetic dermatology treatments. At our comfortable, welcoming dermatology office in Frisco, Texas, we provide patients with several injectable cosmetic injectables: 
These injectables are different from dermal fillers, as they block the communication between the nerves and muscles in the face and neck, causing those muscles to relax, providing the appearance of smoother, more youthful skin.
Schedule Cosmetic Injectable Treatment at Rodgers Dermatology
Address the signs of aging, such as crow's feet and forehead lines, with cosmetic injectables at Rodgers Dermatology. Dr. Timothy Rodgers is a board-certified dermatologist with nearly 15 years of experience providing patients with the latest FDA-approved cosmetic dermatology procedures and treatments.
We invite you to contact our friendly staff to learn more about our cosmetic injectables and schedule an appointment with Dr. Rodgers for a personalized treatment plan to address your cosmetic skin concerns. Beautiful, radiant, youthful skin is just a phone call or a click away!
Are you interested in scheduling an appointment? If so, please fill out the form to request an appointment with Rodgers Dermatology!