Kybella® Injections
Enhance your profile and reduce the appearance of a double chin with Kybella® at Rodgers Dermatology.
While we're all trying to look and feel our best every day, sometimes patients experience submental fullness, or a double chin, regardless of diet and exercise. When a patient is suffering from a profile that doesn't define their appearance, Dr. Rodgers at Rodgers Dermatology may recommend Kybella® injections to create a beautiful profile and reduce the appearance of a double chine.
At Rodgers Dermatology, our goal is to provide the highest quality cosmetic dermatology treatments to help them look and feel their best. A sagging profile or double chin is easily treated with Kybella® and provides our patients with an enhanced sense of self-esteem and improved profile.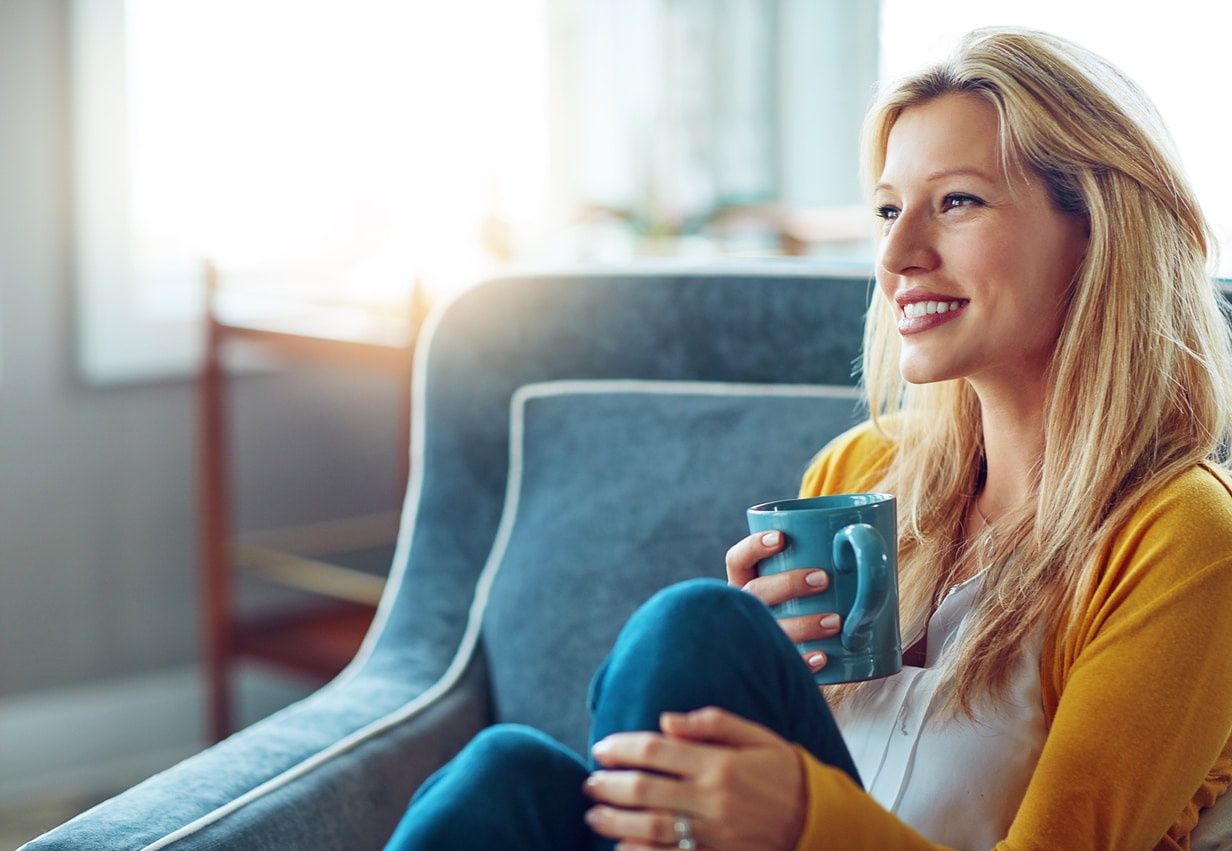 What is Kybella®?
Kybella® is a cosmetic injectable using deoxycholic acid as the active ingredient. As the first FDA-approved nonsurgical treatment that reduces the appearance of a double chin, Kybella® is a leading solution for patients who desire a tighter, more aesthetically-pleasing profile.
Deoxycholic acid naturally occurs in the body, and it aids the body in breaking down and absorbing dietary fat. When injected into the fat below the chin, Kybella® causes the cells to break down, creating a firmer neck and jawline for the patient.
Kybella® FAQs
While a leading choice for patients battling a double chin, choosing Kybella® injections to create a slimmer, more aesthetic profile, may bring some questions. Read through the most common questions about Kybella® below, and contact our friendly staff with any additional questions or concerns, or to schedule an initial consultation to learn if Kybella® is right for you.
Visit Rodgers Dermatology for Dermal Fillers
Achieve a slim, defined jawline and profile that diet and exercise often aren't able to provide with Kybella® injections at Rodgers Dermatology in Frisco, Texas. Dr. Timothy Rodgers is a board-certified dermatologist with special training to accurately apply Kybella® injections.
Contact our office online or via telephone at 972-704-2400 and schedule an appointment with Dr. Rodgers to learn if Kybella® is the right treatment for your desired appearance. We look forward to helping you achieve a beautiful profile!
Are you interested in scheduling an appointment? If so, please fill out the form to request an appointment with Rodgers Dermatology!